[ad_1]

An array of purebred dogs from Santa Maria and beyond gathered at the Fairpark with their owners this weekend to compete in a conformation show hosted by the Santa Maria Kennel Club.
During a conformation show, just one of several types of dog show events, judges focus on the movements and characteristics of a dog to see how well they conform to their established breed type.
The weekend event, which lasted Saturday to Sunday, was the Santa Maria Kennel Club's first local conformation show in over a decade. 
On Sunday, around 475 dogs of all shapes and sizes, from lean Ibizan hounds to massive Old English sheepdogs with mounds of fur, could be seen preparing to strut their stuff for the judges.
Winning awards were handler Jessie Barringer and his male Chinese crested dog Sly as well as handler Jorge Olivera and his female miniature schnauzer Twink. 
Photos: Santa Maria Kennel Show at the Santa Maria Fairpark
082221-sm-dog-conformation-show-003
Updated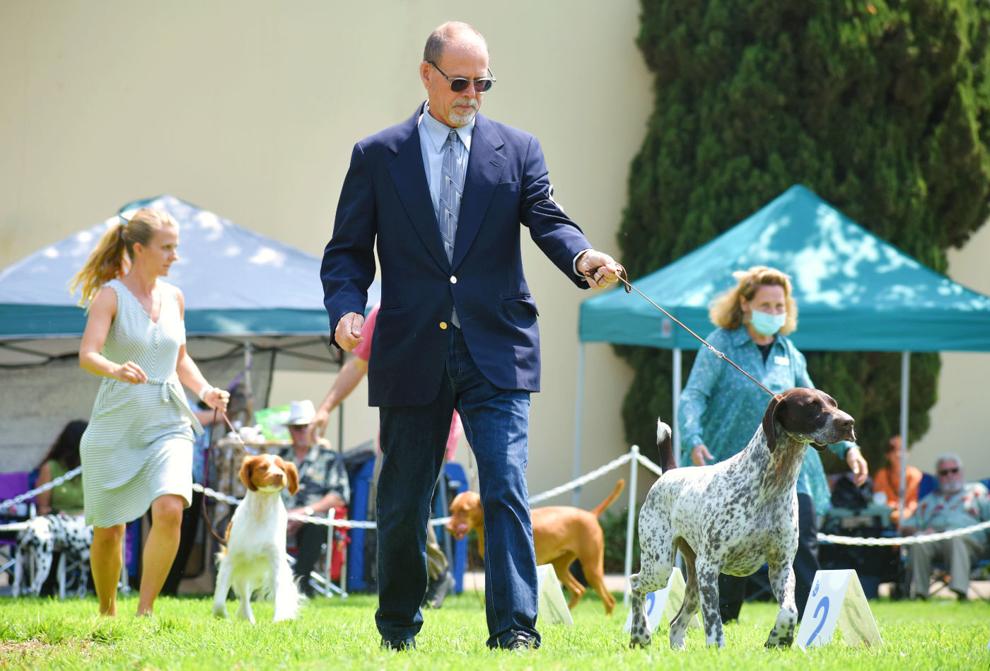 082221-sm-dog-conformation-show-002
Updated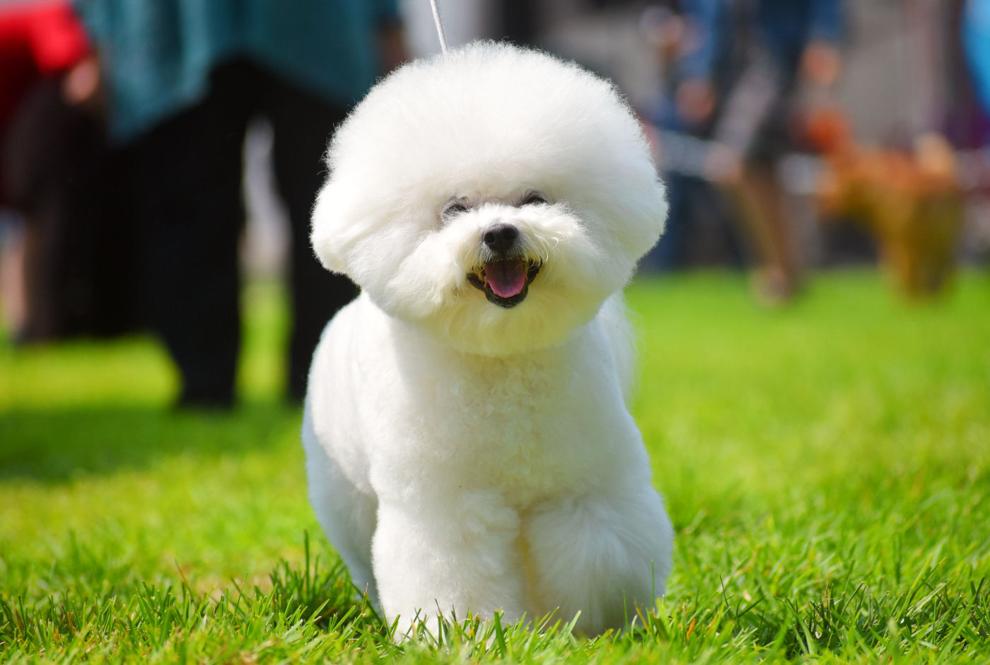 082221-sm-dog-conformation-show-006
Updated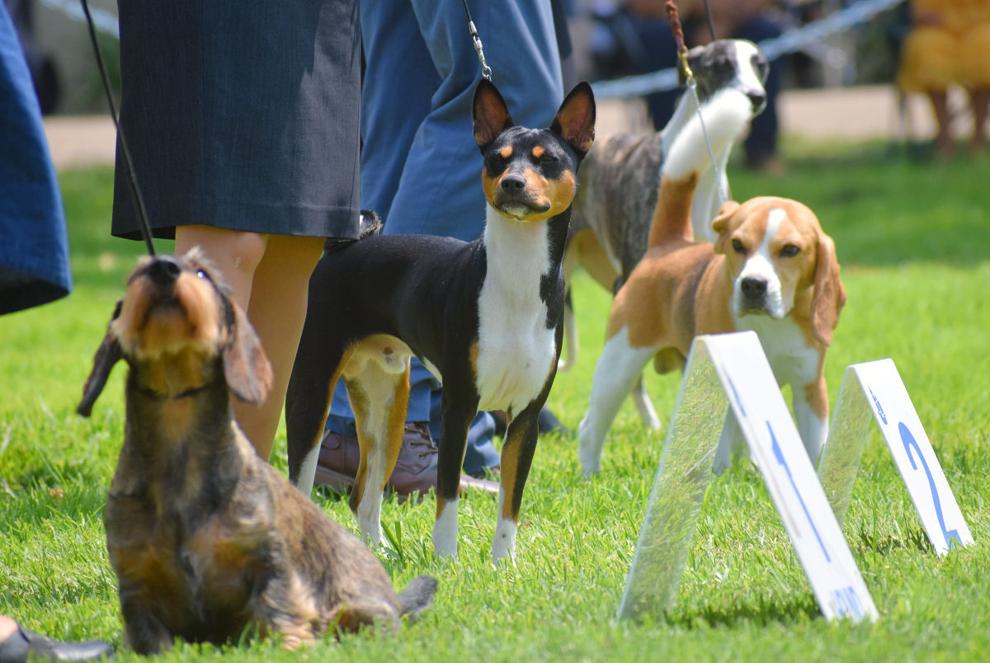 082221-sm-dog-conformation-show-004
Updated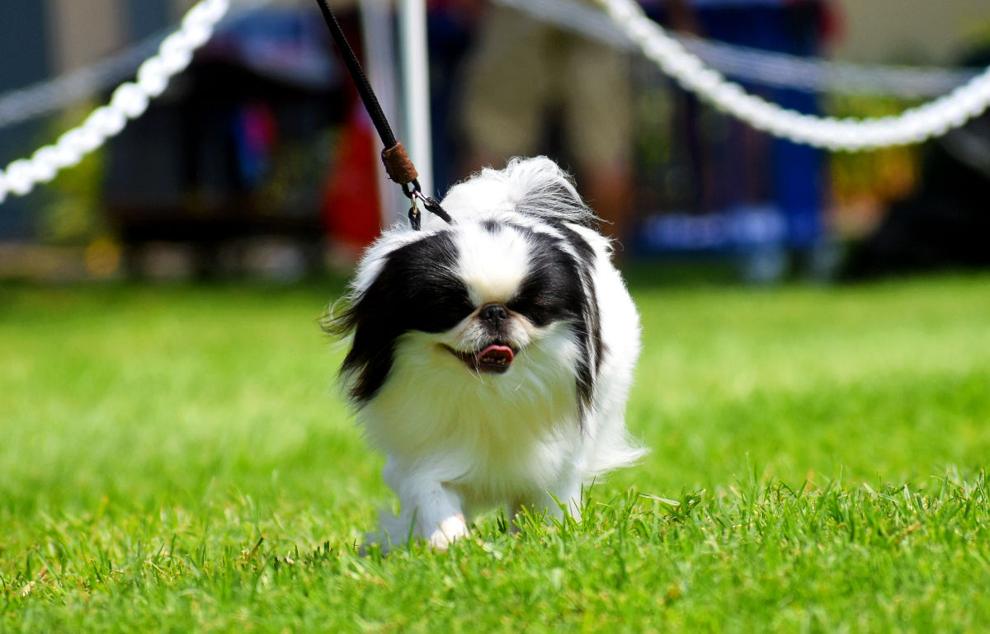 082221-sm-dog-conformation-show-005
Updated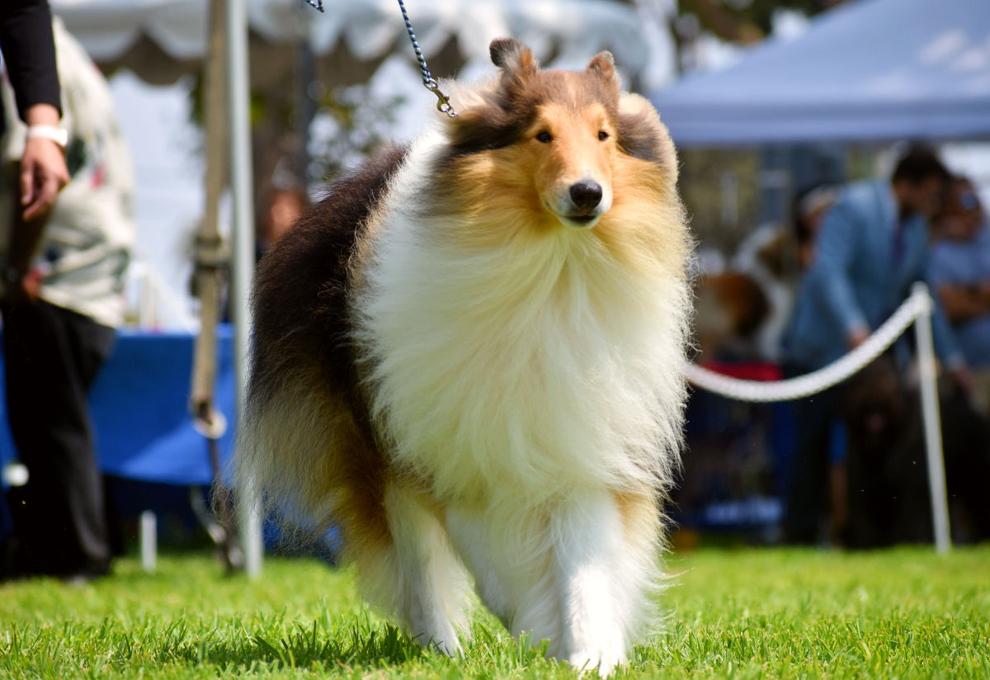 082221-sm-dog-conformation-show-006
Updated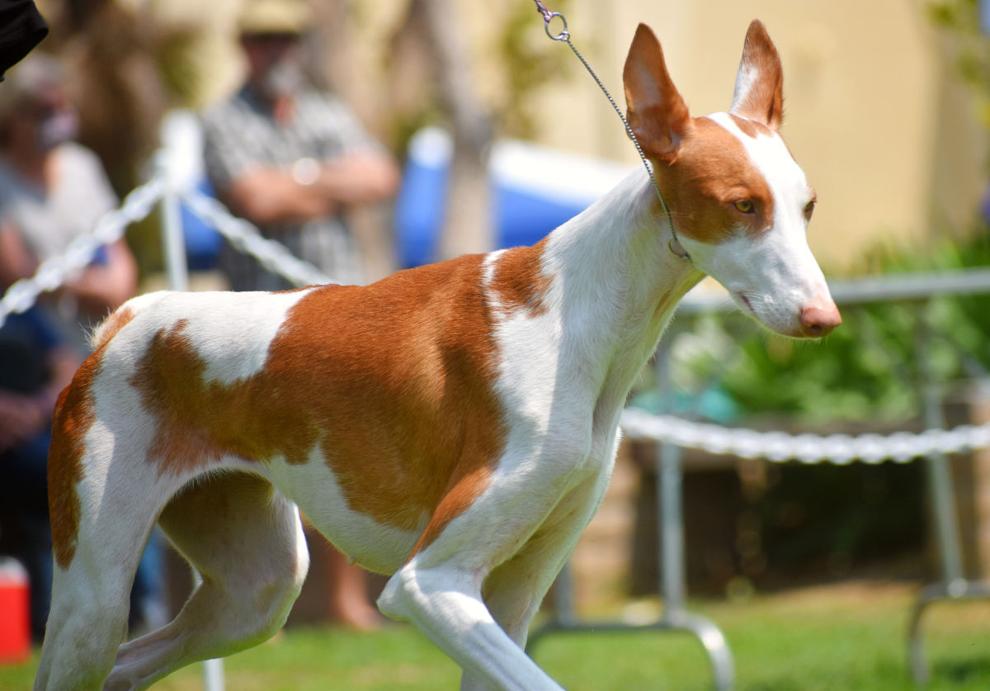 082221-sm-dog-conformation-show-004
Updated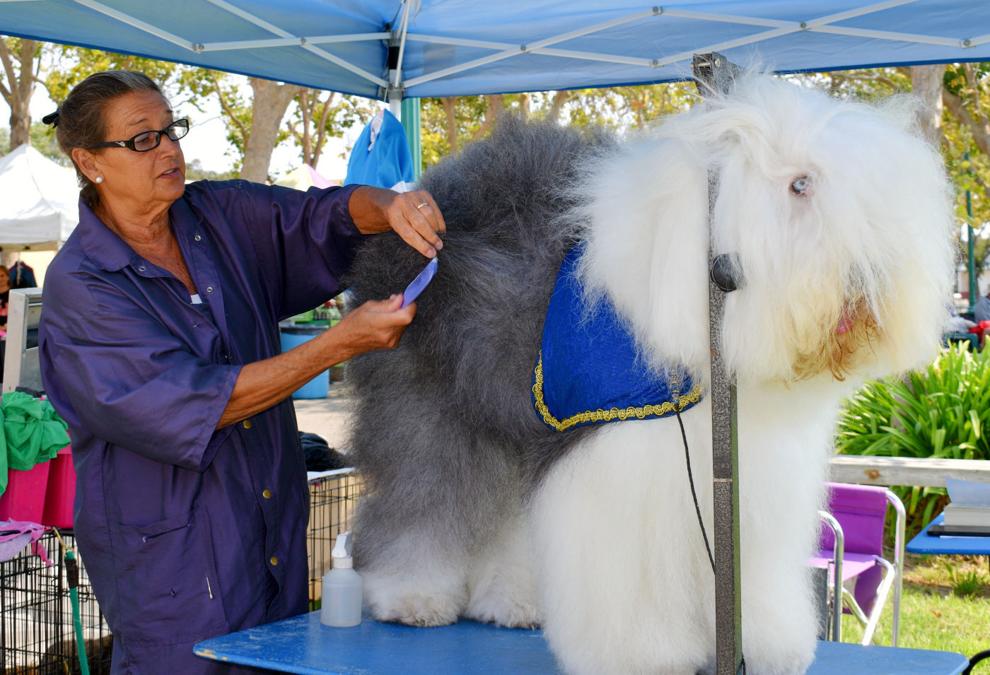 082221-sm-dog-conformation-show-008
Updated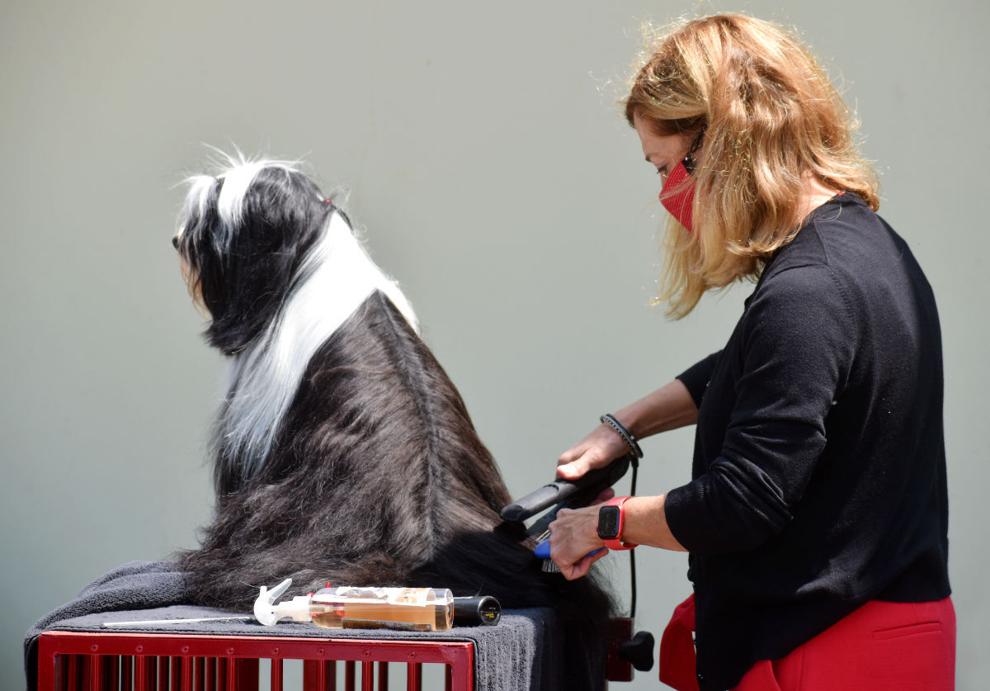 082221-sm-dog-conformation-show-005
Updated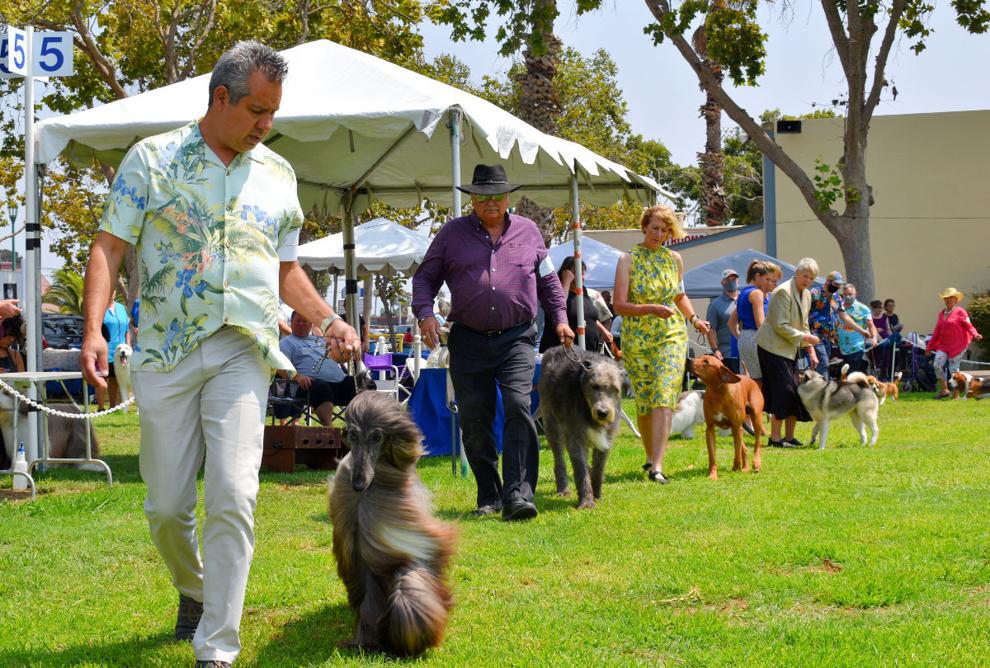 082221-sm-dog-conformation-show-01
Updated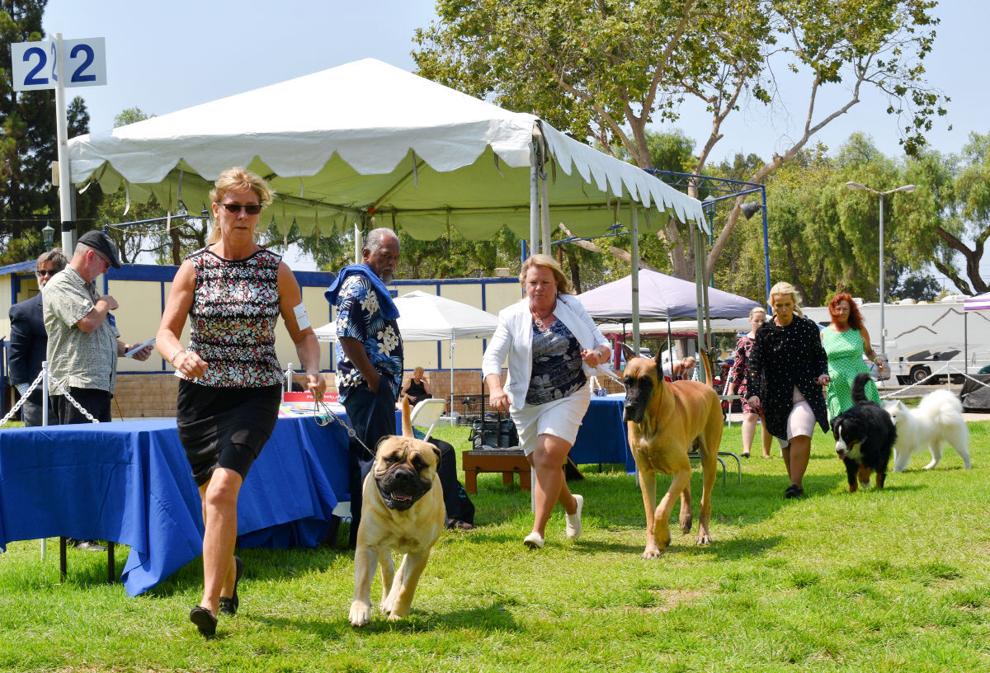 082221-sm-dog-conformation-show-011
Updated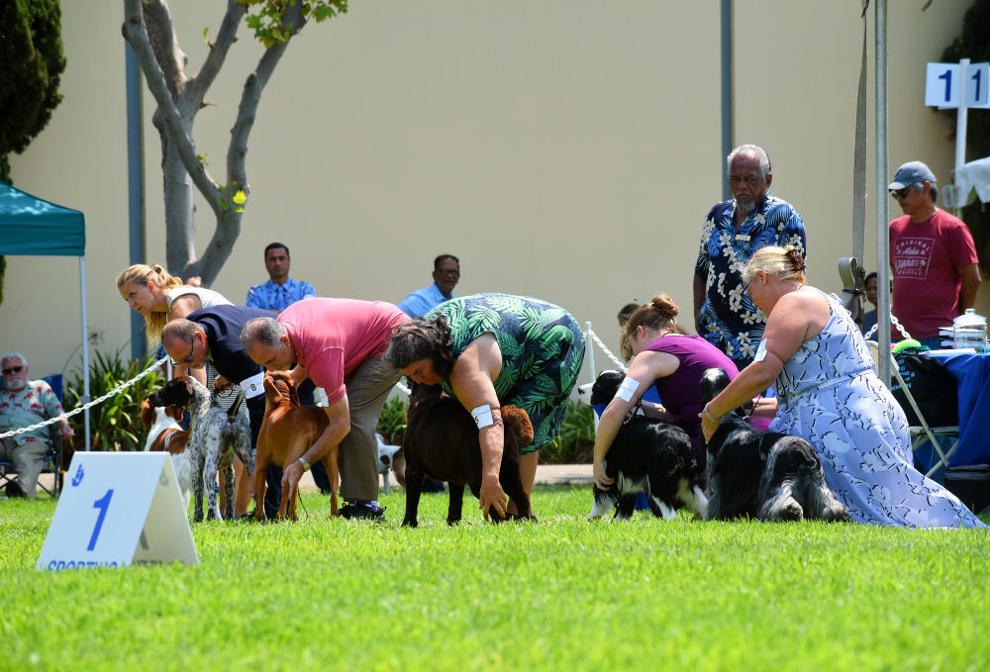 [ad_2]

Source link