[ad_1]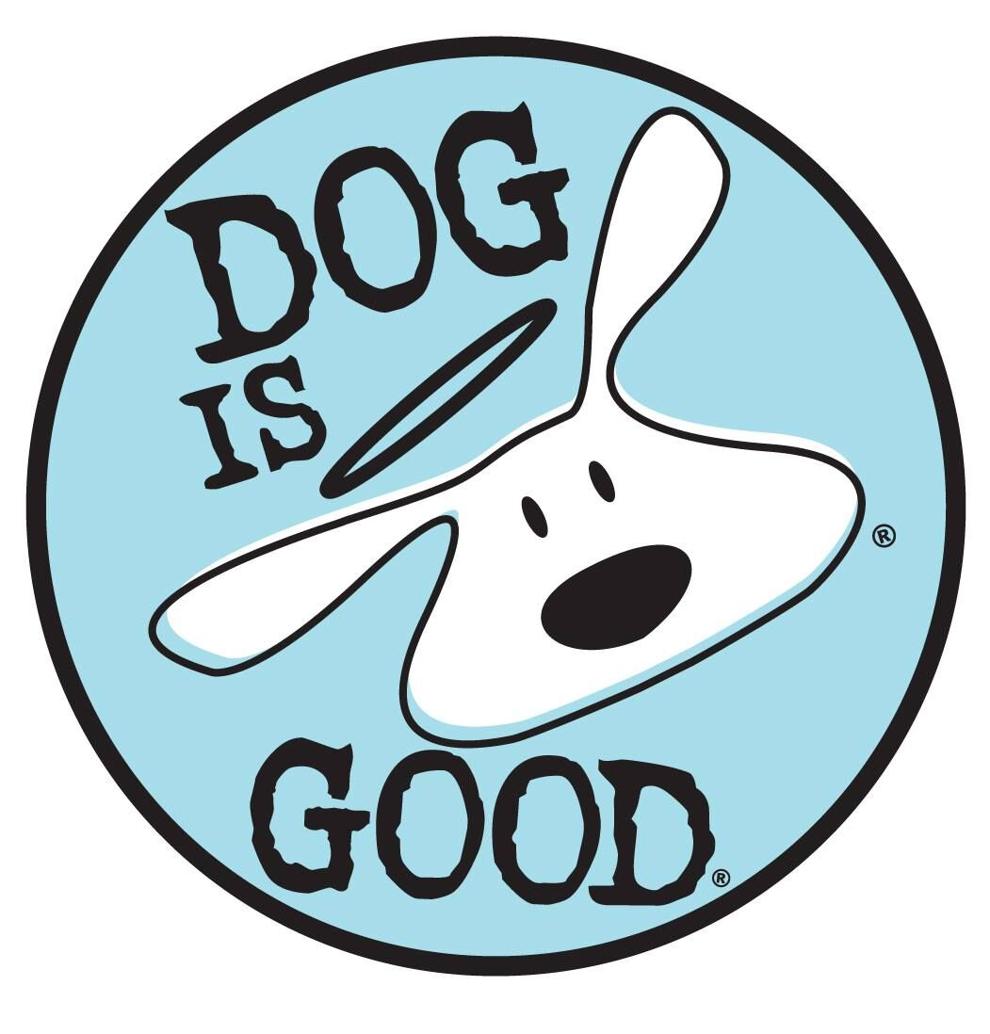 Dog is Good, a dog lifestyle brand that creates and markets gifts, apparel and home décor for dog lovers, has expanded internationally through its partnership with Japan distributor C Moon.
C Moon, a sister company of Platz Corp., which has 45 years of distribution experience in the pet industry, has both distribution and retail business in the outdoor gear market. It delivers a wide range of outdoor goods to thousands of retail shops around Japan and directly to customers through other multichannel platforms such as Amazon. The cooperation will start primarily with distribution to its expansive retail pet channel and outdoor retailers, and expand into other channels as well.
"We are really enthused about working with C Moon and the possibilities for building the DIG brand in Japan," said Jon Kurtz, CEO of Dog is Good. "C Moon has broad experience and a lot of reach in Japan, a country we have long believed would be a great market for the DIG brand."
Dog is Good creates original messaging and designs for a broad array of products to celebrate and "share the unique joy one feels living life with Dog." Located in Los Alamitos, Calif., the company sells wholesale and retail, licenses the brand to numerous manufacturers in the pet, gift and home product industries, provides services, and offers a business opportunity for dog lovers to utilize the brand in their own mobile pop-up shop. Dog is Good also gives back to animal welfare and veteran organizations.
Dog is Good recently launched several new products: The Coffee & My Dog collection (apparel, mugs, totes, stickers and notepads), a jewelry line for dog lovers, BOLO Bites Oven Baked Dog Treats and BOLO Broth.
"We are so excited about launching the Dog is Good brand in Japan as we find it truly unique in concept and design," said Junichi Miyano, president of C Moon. "We are seeing rapidly growing demand for both pets and outdoor activity in Japan, and we believe the Dog is Good brand should be the perfect fit."
[ad_2]

Source link