[ad_1]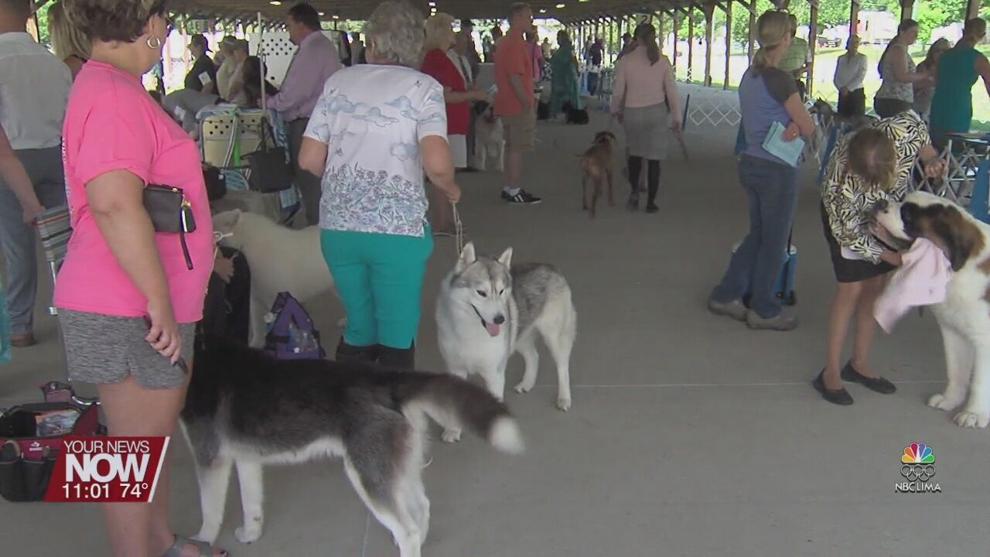 The Lima Kennel Club Show Grounds was filled with hundreds of dogs on their best behavior over the weekend for the 83rd Annual All-Breed Dog Show.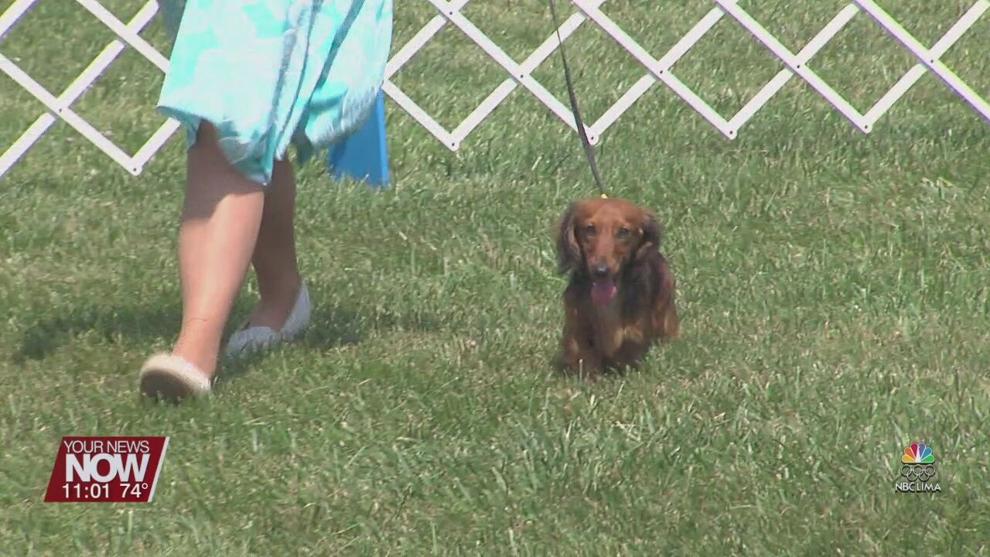 You could see a dog being groomed, pampered, and spoiled in almost every direction at the Lima Kennel Club Dog Show. Over a hundred breeds of different dogs from all over the country were there competing to be "top dog". 
Phil Bokar, the president of the Lima Kennel Club says, "You look around at the license plates, they're from New York, North Carolina, Tennessee. People drive a long way to bring their dog, because they want to be proud of their dogs, and have the best dog."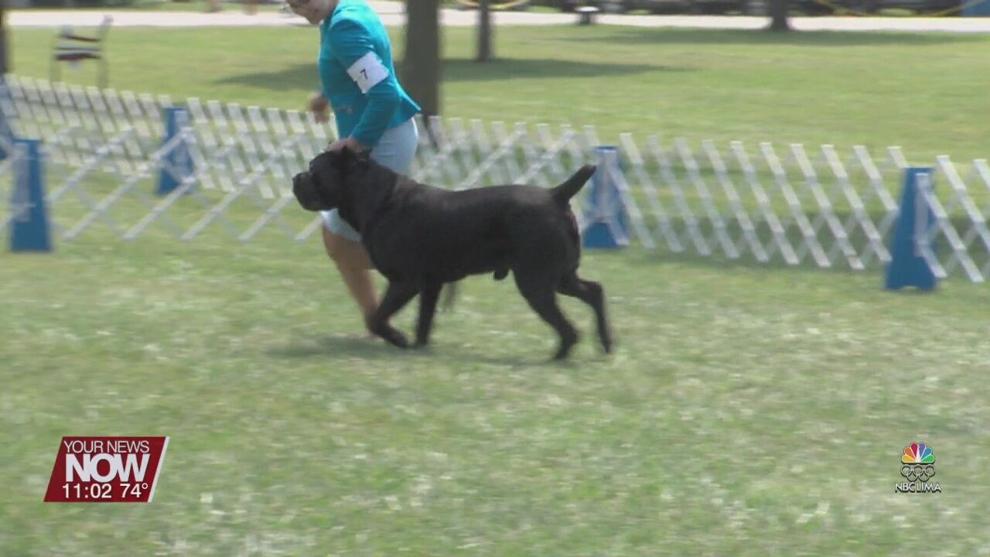 One woman, Linda Esterline, traveled from Sycamore to enter her Doxins in the show. She says she's had dogs her whole life, but the young pups she has now and are competing with are the first pure-bred American Kennel Club registered dogs she's owned. Her reason for entering them in the dog show was, why not? 
"I just like doing something with my dogs," says Esterline. "It's fun to get out, and I've had dogs my whole life, and people don't realize that there's so much more than the dog shows. There's a lot of fun things you can do with your dog."
The official term for this type of dog show is called "conformation", according to the American Kennel Club. Dogs in this show are not competing against each other, but they are scored on how closely they conform to their particular breed. This makes for the best, more pure breed for their next generation.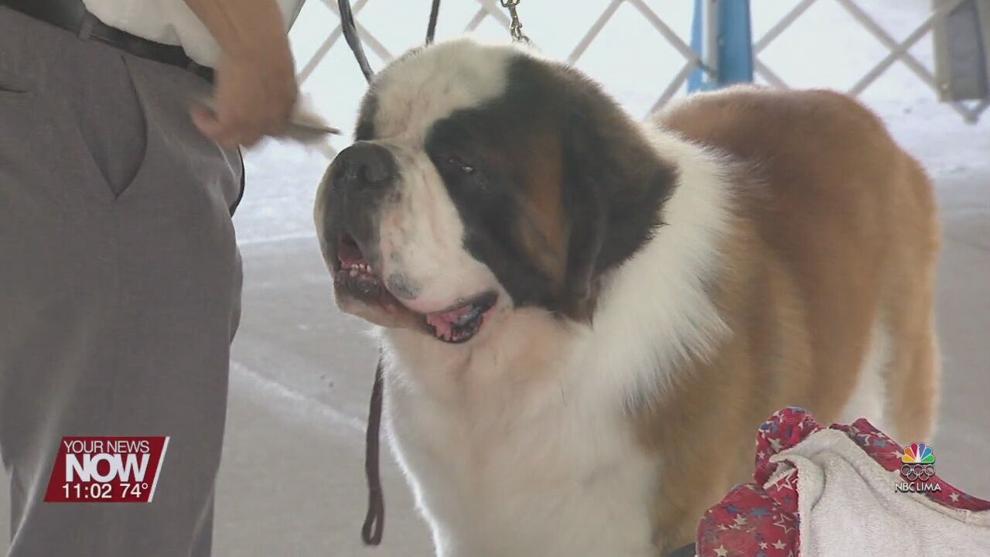 Bokar says, "I think you should get out to the dog show, and look at the different breeds and I think you'll be surprised how many different breeds there are. A lot of people don't even know some of the breeds, and you'll find one that you may like." 
The dog show runs again tomorrow from 8 in the morning until 6 at night. Admission is free, but it's five dollars to park and the public is welcome. 
 Copyright 2021 by Lima Communications Corporation. All rights reserved.


[ad_2]

Source link