[ad_1]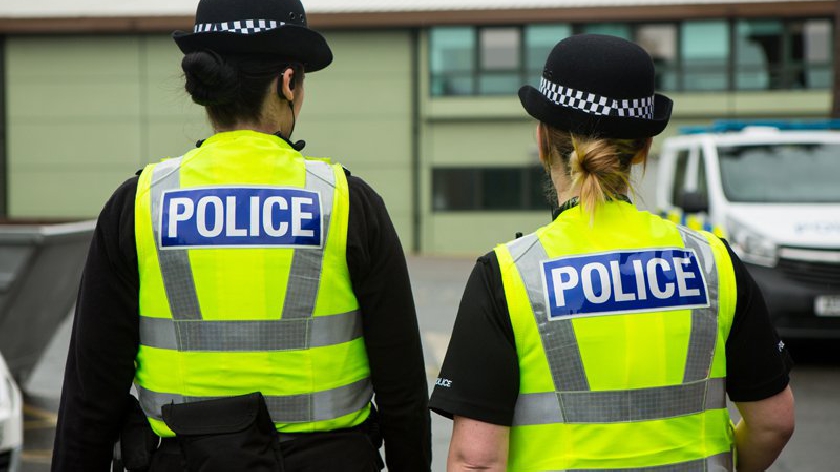 Police raided a home in Milton Keynes yesterday (22/4) and seized a dog following reports from residents that the dog was potentially a banned breed.
Yesterday members of the Smarter Resolution and Investigation Team executed a warrant at an address in Brooklands, Milton Keynes under the Dangerous Dogs Act 1991.
This followed a number of concerned reports from members of the community around a dog, suspected to be a banned breed, being walked in the local area.
There are four banned dog breeds in the UK. These are the Pit Bull terrier, the Japanese Tosa, the Fila Brasileiro and the Dogo Argentino. It is not known what suspected breed was seized. 
A spokesperson for Thames Valley Police said: "We would like to reassure the community that following the execution of the warrant a dog has been seized and is being cared for in kennels whilst an assessment is completed. The investigation around the owner remains ongoing.
"We would like to thank the community for their support in identifying the dog so that it can be assessed and reassure them that it is being well cared for whilst this is undertaken."
[ad_2]

Source link